About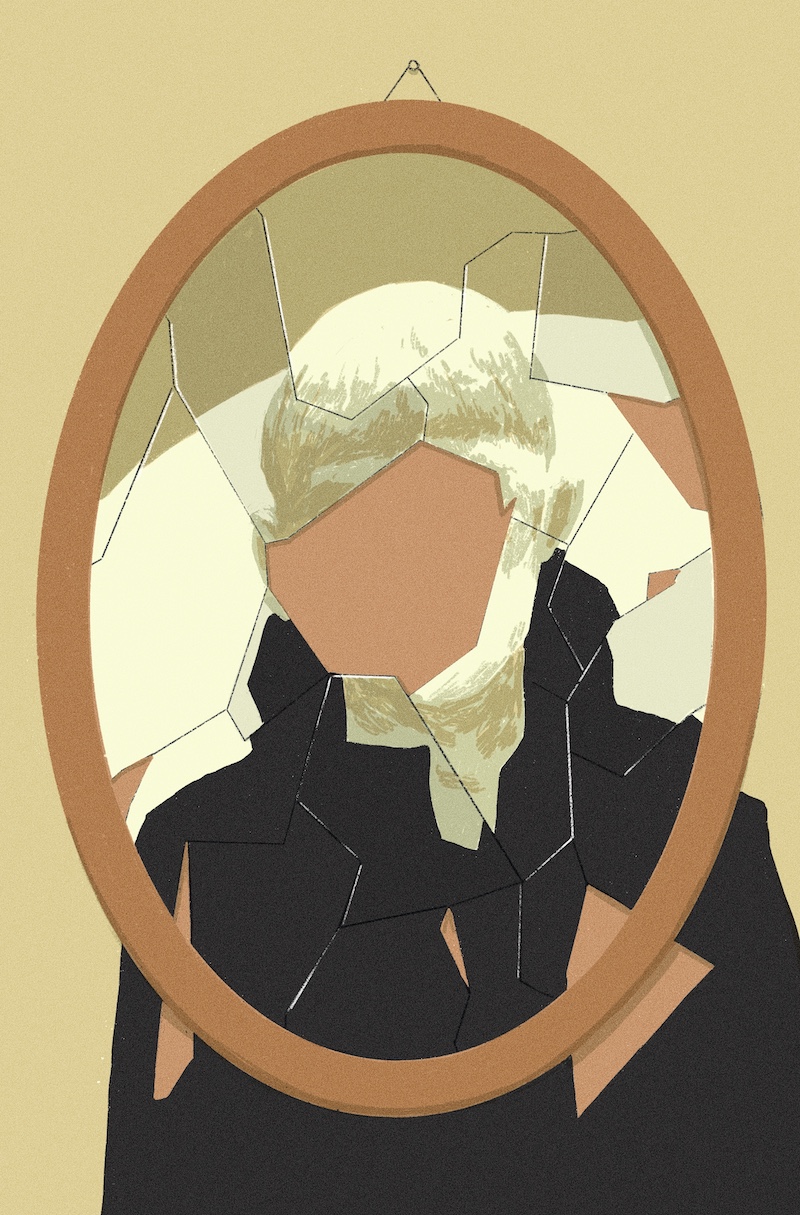 Ivano Talamo lives and draws in Zurich, in the Strapazin atelier.
He does illustrations and comics and in 2019 he won the public award at Lucern comic festival Fumetto. He is interested especially in non-fiction topics and he thinks that in a world overloaded by pictures and photos, image-makers have a big responsibility in the message they convey.
He thinks drawings are nice people but sometimes picky.
Selected list of clients
Are We Europe - Hoppipolla - Madeleine.jpg - Sette - Surprise Magazine - Strapazin - Yanez Magazine - ZHdK - Zwölf Magazine